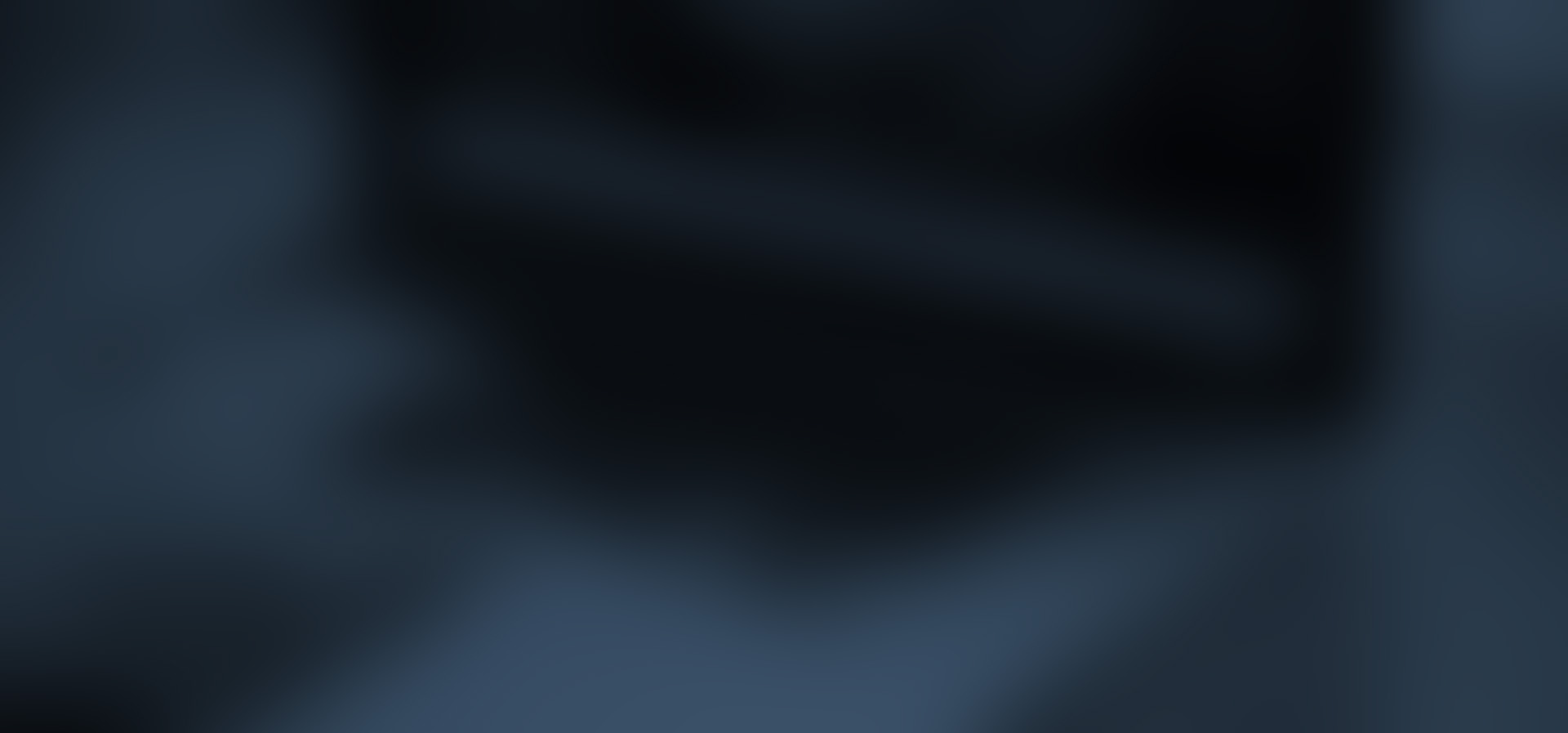 Have you got any questions? Write to me.
Hi! I'm Matthias Schroeder
Student of Business Informatics M.Sc. and intern at Deutsche Telekom
Go to my resume!
Resume
About Me
I'm currently studying Business Informatics while working as Junior Project Manager at Deutsche Telekom AG in Bonn. I will finish my master studies at the end of 2016.
I like to work with new technology and agile teams with ambitious targets. I'm interested in information systems, software development and IT-project management. I like to spend my private time for sports, traveling and getting to know new things in general (countries, technologies ...).
My Specialities
Information Systems
Administration, integration, optimization of IS.
Project Management
In standard or agile methods.
Software Development
In .NET C#, Java, JavaSript and more.
Education & jobs
Aug 2014 - today
Dual Master Study (Telekom Deutschland)
Business Informatics at Hochschule für Telekommunikation Leipzig
Aug 2013 - Jan 2014
Thesis Student at SAP Research
Thesis Internship at SAP Research, Karlsruhe
Sep 2010 - Mar 2014
Business Informatics B.Sc.
Fachhocschule Flensburg
Don't hesitate to contact me!
Bonn
Germany

*not visible due to spam attacks*

*not visible*
Use Contact Form
You can also find me on...